Reading Time:
3
minutes
Social media marketing tips are essential for your online business. The power of social media in building a business can not be overemphasized, it is the new gold mine. Gone are the days where you need to have a physical store to start a business, with having a social media account in any of the social media platforms such as Facebook, Instagram, Youtube and Twitter, you can start your own business from the comfort of your home. As easy as it may sound, there are still tips needed for you to have a successful business online for marketing your products. I will be discussing 7 social media marketing tips you need to have a successful online business.
#1:SOCIAL MEDIA MARKETING TIPS: HAVE AN ACCOUNT ON THE MAJOR SOCIAL MEDIA PLATFORMS
It is very important for you to have an account in social media platforms with huge presence because a lot of people are already on the platform. Be sure to join the most popular ones like Facebook, Youtube, Pinterest, twitter and Instagram. On these platforms, it is very easy for you to open an account and, having an account is totally free. You will need to have a Gmail or Yahoomail, and sometimes having a phone number is required. After you must have signed up, you are required to verify your account by logging into your email and clicking a confirmation link. Below is an example of what it looks like signing up for twitter.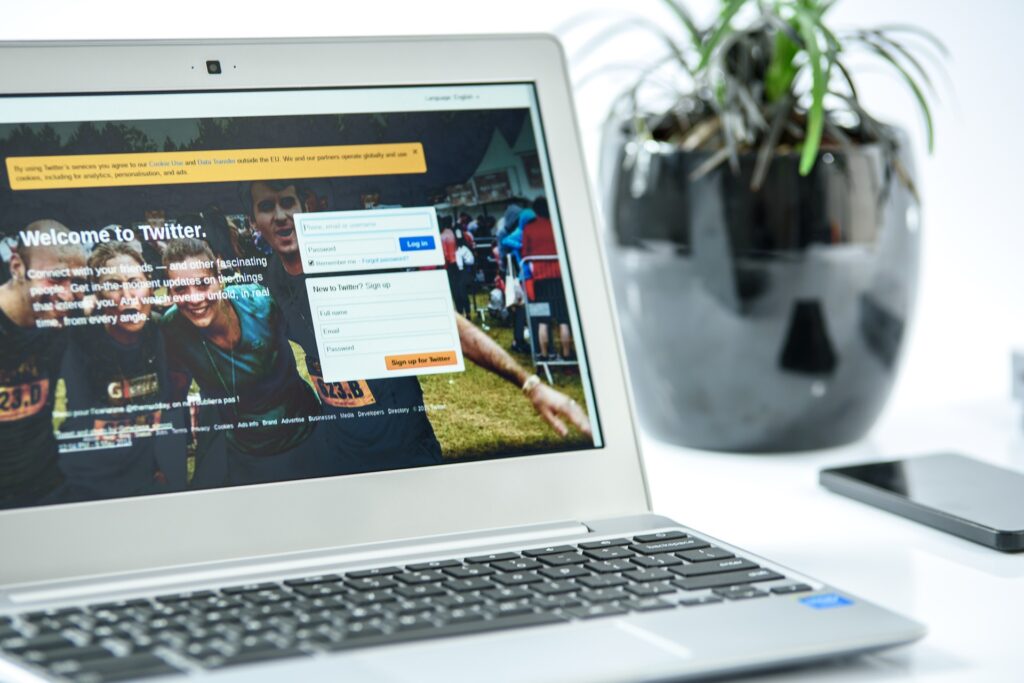 #2: SOCIAL MEDIA MARKETING TIPS: UNDERSTAND YOUR TARGET AUDIENCE
If you have been long on social media you should have an idea of who your target audience are and other things they might be interested in. There is a section at the backend of your Facebook, Instagram and Pinterest that gives you an insight on the activity on your account and tells you more about your audience. On Facebook it is called audience insight. This goes as far as telling you about other things your audience might be interested in, their demographics, peak activity time, shopping habits, location and lifestyle.
#3: SOCIAL MEDIA MARKETING TIPS: HAVE A GREAT PRODUCT IMAGE OR VIDEO
The whole idea is to grab attention, having an eye-catching image is a step towards achieving that. Your product image or video is all that does the magic and tells the story of what you are selling. Make sure you use a good quality camera to capture the images and also have the best video out there to. With video, you would want to keep it at 15secs as studies shows that after that time range, the attention span of humans on social media begins to diminish. There are good video making softwares out there that you can use to make good videos.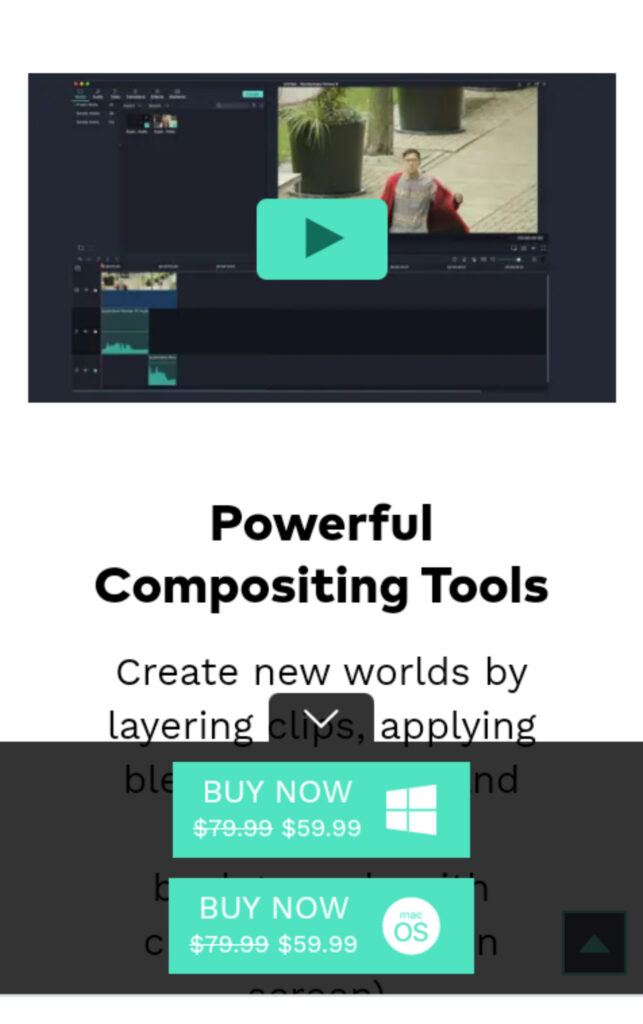 #4: SOCIAL MEDIA MARKETING TIPS: CONNECT WITH YOUR AUDIENCE
The moment you have your product image out there, be it paid marketing or just a post you made, make sure to connect with your audience. You will need to reply their comments, answer questions and maybe even make suggestions for them. Replying their comments is a good form of activity that is most likely to make the algorithm push up your post and show it to more people out there.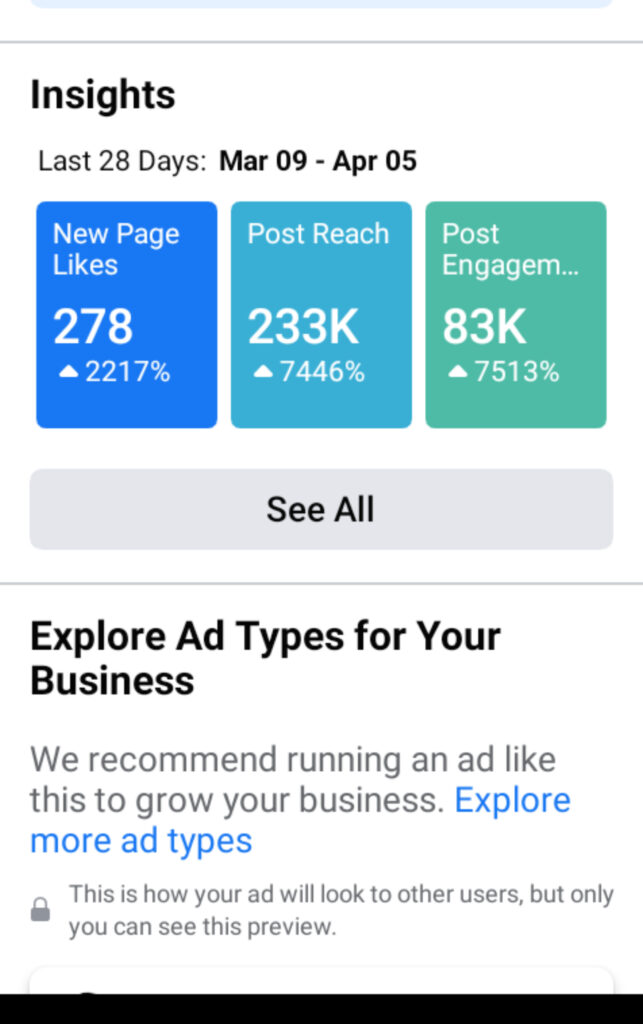 #5: SOCIAL MEDIA MARKETING TIPS: HAVE A STRATEGY
In all of this, you do need to have a strategy and plan for marketing on social media. Have different marketing campaign strategy, and be ready to switch when that current one you are working on is no longer serving you. Monitor your progress, notice what is working and what your audience likes and the best time they are most active for you to post. Above all have a good product or service to will give you a good reputation and make your audience to always come back.
CONCLUSION
Social media marketing is a great way of running your business from your comfort without having to chase over customers physically to make a purchase. The start up just requires having an account which is free and then having a good strategy.