Reading Time:
4
minutes
Blogging tools are very essential for your WordPress blog to have a seamless blogging experience. There is a wide range of blogging tools out there but I will be discussing the essential tools with you.
#1: RANK MATH
Rank Math is an SEO tool designed for WordPress, they over 775,000 active users and this company started in 2018. It gives solution to all your SEO needs and makes ranking less of a hassle and fun.
KEY FEATURES
-Site Map
-Local SEO and Knowledge Graph
-Woocommerce
-Search console
-Schema
-Image SEO
#2: WP FORM
WP FORM is a plugin for building WordPress form for your WordPress website. It is very easy to use, all that needs to be done is a drag and drop of the plugin. It was launched in 2016 and currently has over 4 million users.
KEY FEATURES
-Responsive on mobile phones
-Entry management allows you to view your leads in one place
-Comes with a pre-built form template
-Spam protection
-Multiple page forms
-Geolocation data
-Addon:Stripe, paypal, mailchimp
#3: AKISMET ANTI-SPAM
Akismet anti-spam as the name implies gives WordPress websites protection against spammy comments from the website on daily basis. You sure don't want to have thousands of unrelated comments in your comment box on your website, Akismet takes care of that for you.
#4: SMUSH
Smush makes your website uploaded images retain its quality without slowing down the speed of your website. Sometimes after uploading an image, you might notice the image becomes blurry and loses its quality, smush plugin solves that problem and it also does prevent lazy loads on websites.
KEY FEATURES
-Optimization of images
-Detects Incorrect image size
-Super servers and multi-site compatibility
-It resizes images and it has gutenberg block integration
Also, read: 5 INSTAGRAM BUSINESS TOOLS YOU NEED FOR YOUR BUSINESS
#5: ELEMENTOR
Elementor is a website builder and it allows you customize your website to your taste. It has both free and paid features and it has over 5 million users. This plugin has a wide range of features but I will mention a few.
KEY FEATURES
-Motion effects
-Custom positioning
-CSS filters and blend modes
-Shape divider
-Flexible layouts
-Thousands of font options and wide range of colors
Also, read: 7 FREE WORDPRESS RESPONSIVE THEME FOR BLOGGING

#6: SITE KIT GOOGLE
Google site kit gives you an overall insight of the performance of your website. It tells you about how your website was found, how people used your website, how to monetize your content and in addition, how to improve your website.
KEY FEATURES
-Search console: Tells you about your website google search performance and traffic
-Analytics: Gives result about how visitors engaged with your website, used it and found it.
-Page speed insight: Focuses on the speed of your website and how to improve it
-Adsense: Helps your monetize your content
#7: WP SUPER CACHE
WP SUPER CACHE is an html file plugin, from your dynamic WordPress blog, it generates static files which gets served by your web server. This file generated prevents your web server from serving a more expensive and comparatively heavier WordPress PHP scripts. This plugin serves files in 3 different ways: simple, expert and WP-cache caching. Bellow is the recommended setting for the simple mode.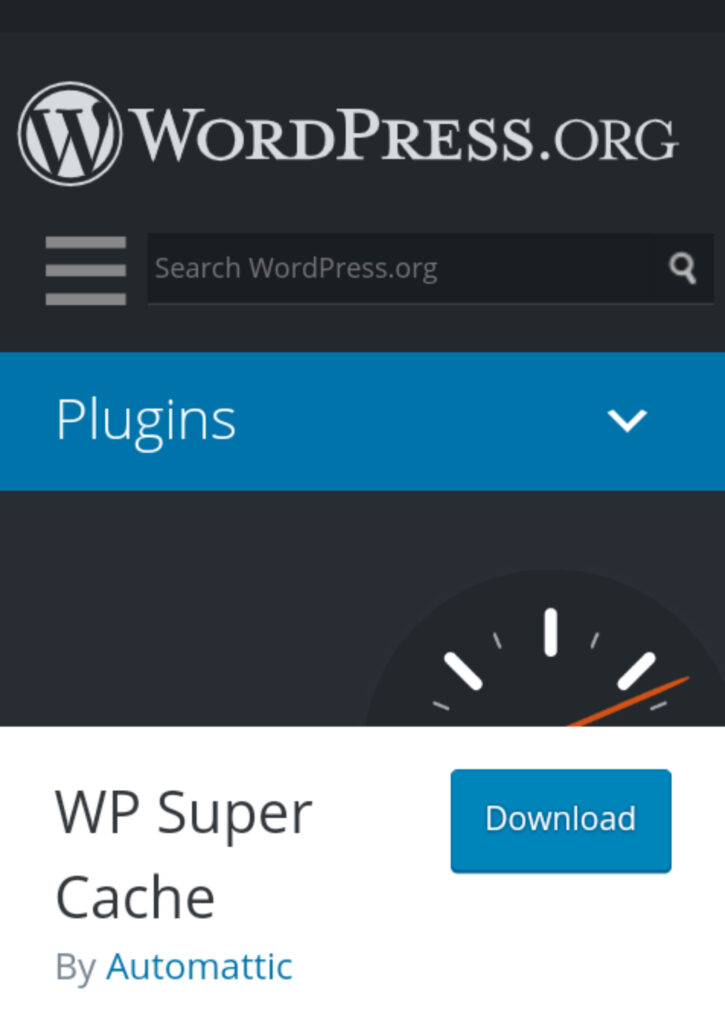 – Set up for simple caching
-Select compress pages and don't cache pages for know users
-Select CDN support and cache rebuild
-Go for the extra homepage checks
CONCLUSION
The essential blogging tools are key in having a better blogging experience, some of those tools come with WordPress package while some needs to be installed. I hope you have a better blogging experience checking out those tools.