Reading Time:
2
minutes
This is an interesting relationship story about a Nigerian man called Akpan, he recently got married to his high school sweetheart traditionally. 
According to Akpan, he started chatting with his wife when she was in JSS 2 they dated for over 16 years and finally just got married.
This story gives hope to those people that don't believe in Real Love, all I can see in this situation is true love with stamina. 
I understand that you might not need to date someone for a very long time before getting married to the person, also the length of your dating does not determine how well your marriage will be. 
However, getting married to someone you have known for a very long time makes you feel more comfortable in that relationship because you both will have a whole lot of things to gossip and laugh about.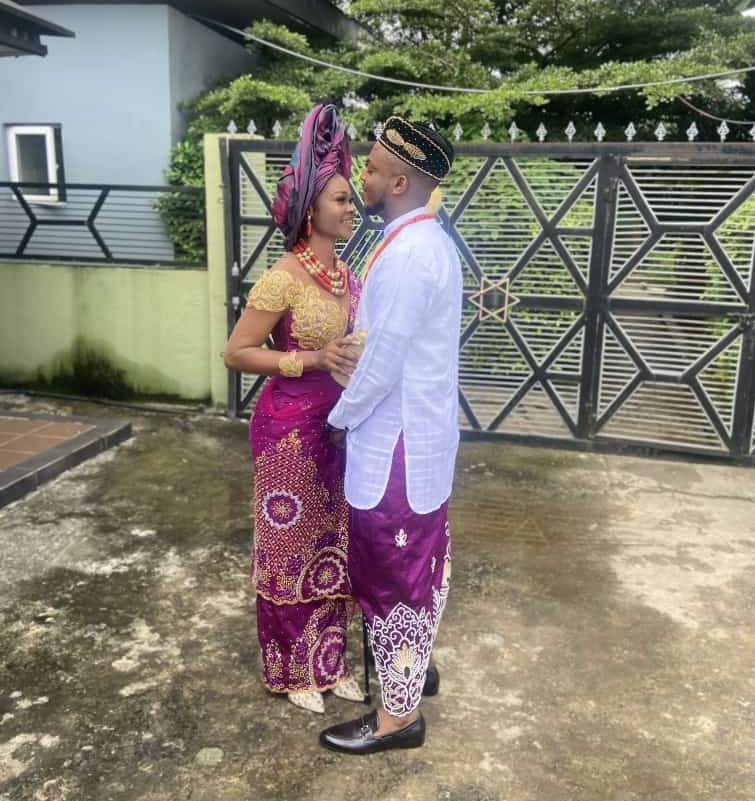 If you are out there looking for true love, wishing to get married or in any type of relationship and you have people around you discouraging you. I guess you should tap into this Akpan's story and not get discouraged. 
 Keep being you as long as you don't disrespect someone, look down on someone, or even hurt the next person. The patient's dog they say eats the largest bone. Keep waiting and be patient sooner than later your relationship heart desire will be granted.