Reading Time:
2
minutes
I was very excited when the Bbnaija all stars party started this night, it just took my mind back to the previous Seasons especially, the shine ya eye season. I did see a lot of things happen close to the pool, BBnaija all stars Cross is for the streets, Tolani baj, Alex, Neo, and many of the housemates did give us a show. I didn't understand what was going on with Ilebaye, she needs to make up her mind and decide who she wants to be with, in the house.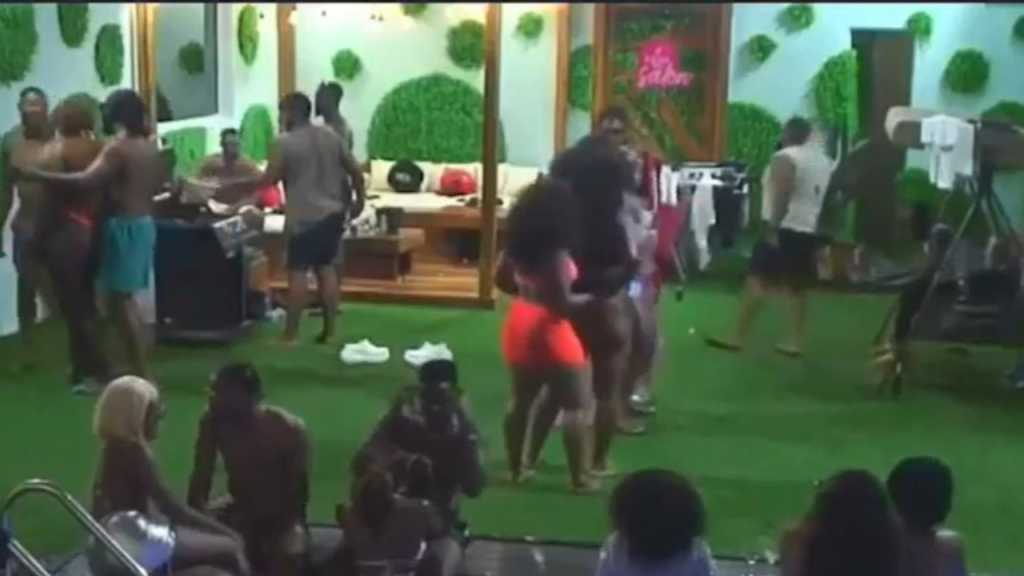 Bbnaija all stars Angel was having a good time with Soma, you know how she boogies, we saw that yesterday. One very moment that you and I were looking forward to was the IK and Mercy's moment. I wanted it to happen, so I waited for it, staring at my TV and hoping it was going to happen soon, sadly it never did. I was heartbroken and never saw it, maybe I should even ask you did it happen and did you see it.
Probably it happened and I missed it, did you say it for yourself, I mean did you see Ik and Mercy dancing together? I didn't see it, and people on Twitter were waiting patiently for that moment to happen. I guess this is just the first party, they are more parties to come and hopefully, these two are going to get back as they used to be. Hmm, do I really want them back?
I'm not sure about that let's see what the future holds, whatever they give to us definitely I'm going to accept it.  In all the party was a blast, the choice of music was amazing and I enjoyed every moment of it. Please let me know your thoughts in the comments section.