Reading Time:
2
minutes
CeeC and Alex were friends before they got into the house from what Alex said, they had mended their past relationship and were on good terms. Bbnaija All Stars Alex made this known to the entire house after the recent altercation she had with Ceec about their wager task.
Alex was asking around, who is in the costume department knowing fully well that Ceec was in the costume department when Ceec indicated that she is in the costume department, Alex proposed that they worked together but Ceec refused.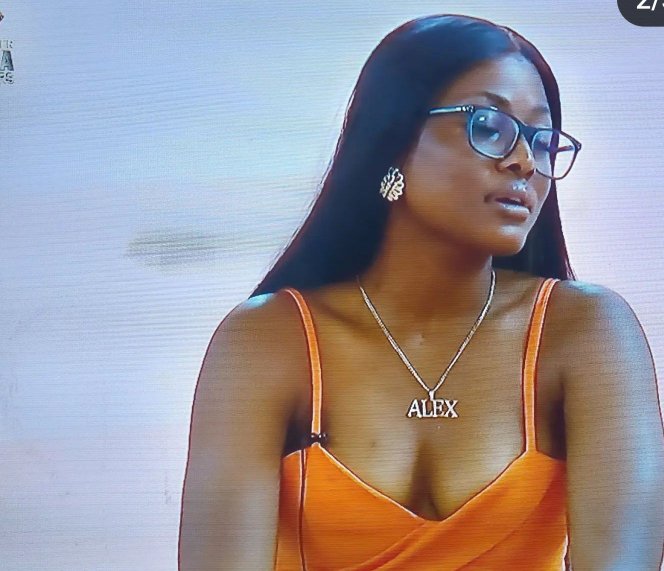 Ceec said that she and Alex don't have a good relationship and they have this bad energy, so she insisted she would rather work with Seyi. Alex heard the reason why she refused to work with her and got her pissed, so she decided to explain to the entire house that she used to call Ceec on the phone before the show and they would have a conversation, she said she just could not understand what it's going on between the both of them.
She told Ceec to come up with a new strategy, that she is tired of the old one she can't keep arguing over what happened in 2018.
Guys I tell you, the house has been very chaotic all day, I wonder how the rest of the housemates are coping with the whole situation.
Frodd was able to talk to both Alex and Ceec, he pleaded with them to try and keep their l issues out of community meetings, just so the entire house would progress with whatever they are doing. 
What do you think about Ceec and Alex's situation, do you think it is a script, are they very intentional about it or is it just happening naturally? Please let me your thoughts in the comments section below, watch the video to see the altercation.