Reading Time:
2
minutes
The bbnaija all stars show is getting more interesting,  I should have mentioned this two days ago but I'm talking about it now.
Did you know that white money and Bbnaija all stars Mercy Eke came together to ally? Whitemoney approached Mercy after having a conversation with the rest of the housemates, Cross had made a statement saying that this time around he was not going to allow white money to take the money.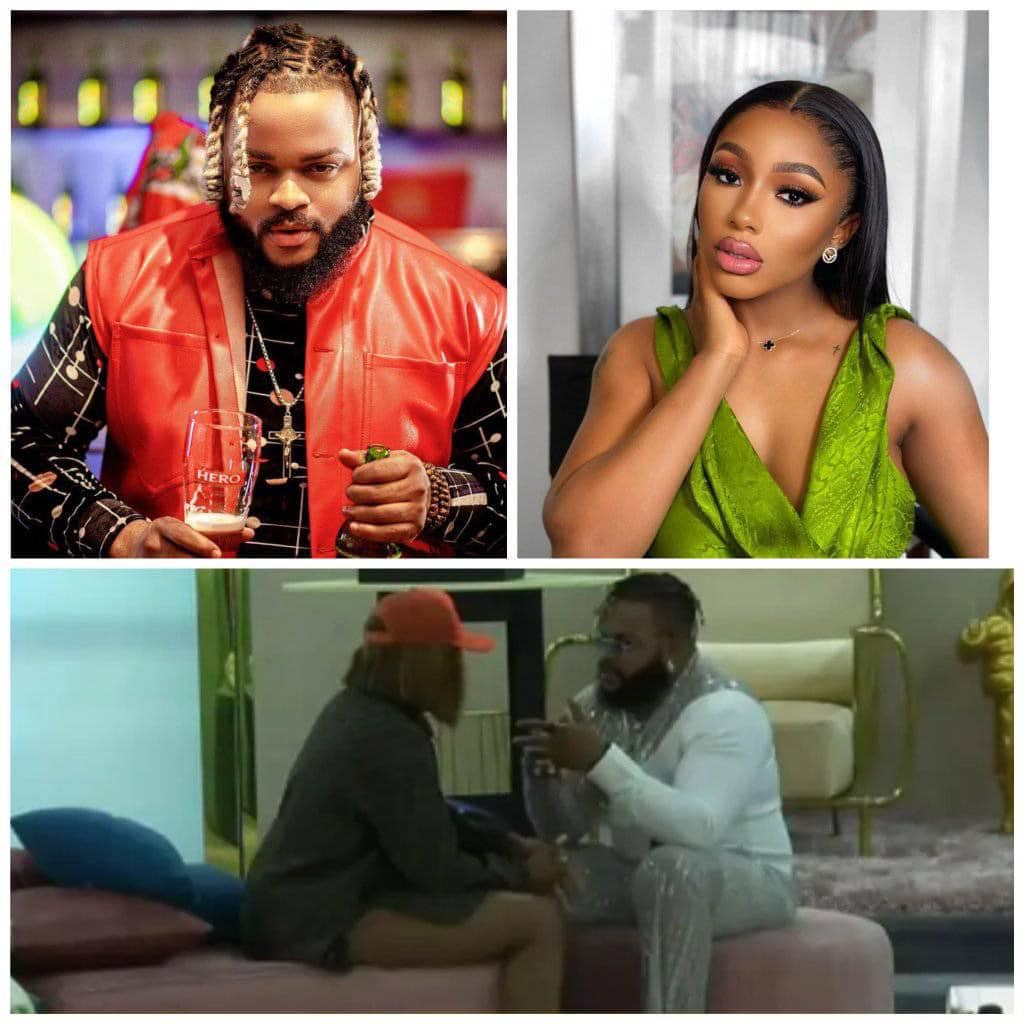 That got to Whitemoney, so approached Mercy Eke and suggested that they should ally. He told Mercy that there's a plot going on and he got to find that not everyone is happy with the fact that the winners are back on the show. According to him, Neo said it's not fair that the winners are here, Mercy replied saying that yeah that she also noticed that.
Then Bbbnaija all stars Whitemoney added that Cross swore that this time around he was not going to allow the winners to win, he said Ceec and other women said that this time around women are going to win even Angel agreed to it.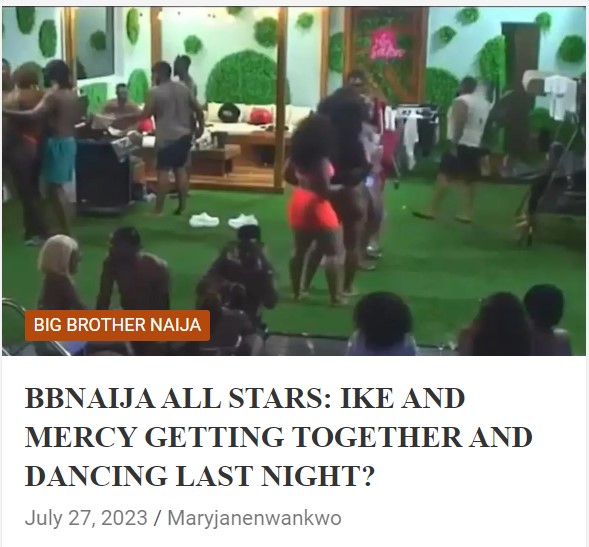 Bbnaija all stars Mercy then said she got the energy, she added that even before the house the narrative was the winners shouldn't get back on the show and people were trying to Sabotage the winners coming back on the show. 
Whitemoney then replied by saying he wants to change their mentality, he added that initially, he didn't come back for the money he came to promote his craft and his music is coming out tomorrow, so when the show is over, he can start going for shows and performing but after hearing what they said, he has decided to play the game.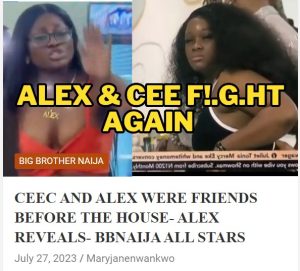 He told Mercy he would want the both of them to be the last men standing, just the way they came in last. He added both fan bases should support each other until the last day. Mercy agreed with him, she said she would prefer having him win than someone else. WATCH THE VIDEO