Reading Time:
4
minutes
There are different ways for you to monetize your content on different social media platform. Money makes the world go around, for this reason much emphasis is placed on money. If you are a content creator and you are looking for ways to monetize your online content, there a lot of social media platforms out there for you. I will be listing out the five major social media platform that will enable monetize your content.
#1: FACEBOOK
Facebook is currently the largest social media platform with over billions of daily users. This platform has been around for many years and it is also one of the oldest social media platform. In time past, it was all about finding old friends and meeting new people but recently it has been transformed to a hub for marketing and advertising. In addition to that, it is also creating job opportunities by letting content creators monetize their contents. There are 7 ways in which you can monetize your content on Facebook, and all that is required is to meet the given requirements.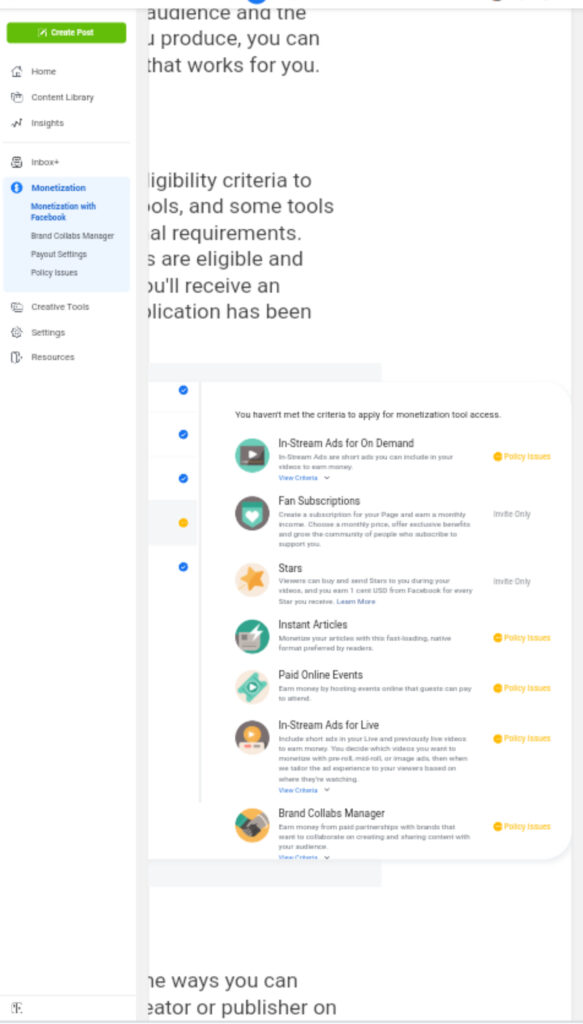 #2: YOUTUBE
YouTube platform is more about creating content in form of videos, it is American owned and it allows users to share, upload, like, create playlist and also comment on videos. On this platform, getting monetized is a bit straight forward as long as you keep to their policies and community guidelines. You are required to have 4,000 watch hours(240,000 minutes) and 1,000 subscribers. Once you reach this milestone, you would be notified via email that you qualified to apply for the YouTube partner program.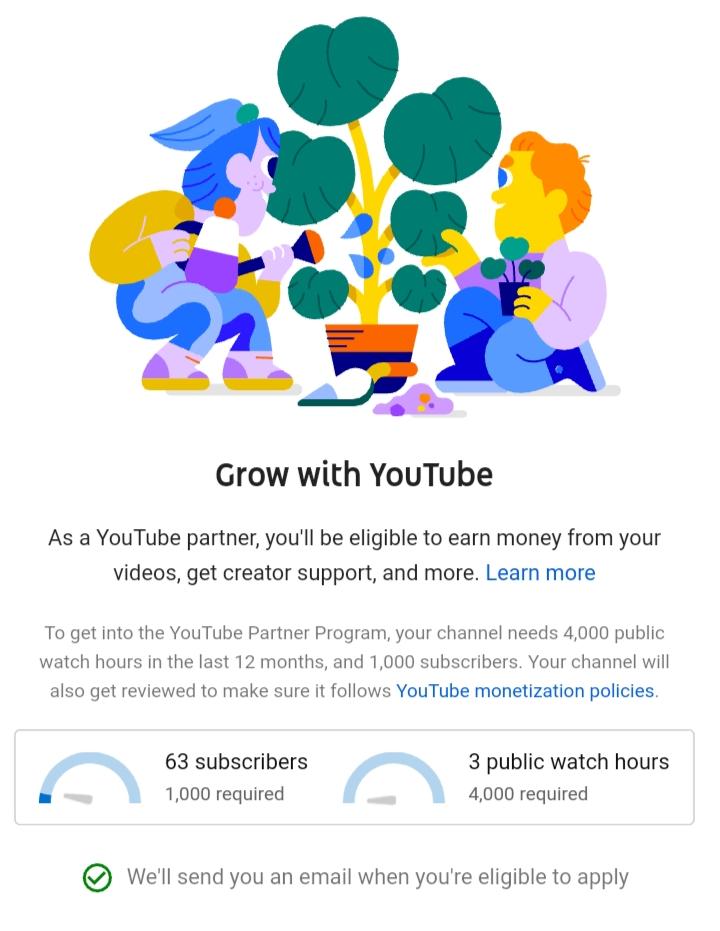 #3: TIKTOK
Tiktok like every other social media platform, is a video sharing platform where users make short videos within 60secs with any genre of music of their choice. Currently, it does have over 689 million users with a lot of content creators creating contents to entertain their audience. There are other ways you can make money on this platform by monetizing your followers, the app actually does have only one way that content creators get paid. This is by going live and getting gifts from you fans. You are allowed to get gifted by your followers and all they need to do is add their payment method and purchase virtual gifts. The virtual gifts you get from you fans will be converted back to its money equivalent on the platform and cashed out. In other for you to go live on Tiktok you do need to be 16 years and above, with a following of at 1,000.
#4: TWITTER
Twitter platform focuses more on writing in form of tweets, videos and recently they added the audio voice aspect which means you can post an audio voice chat. This platform has been here for a long time and it has been used by content creators to make money. Twitter does have two programs for content creators to monetize on the platform which are the amplify pre-roll and amplify sponsorship program.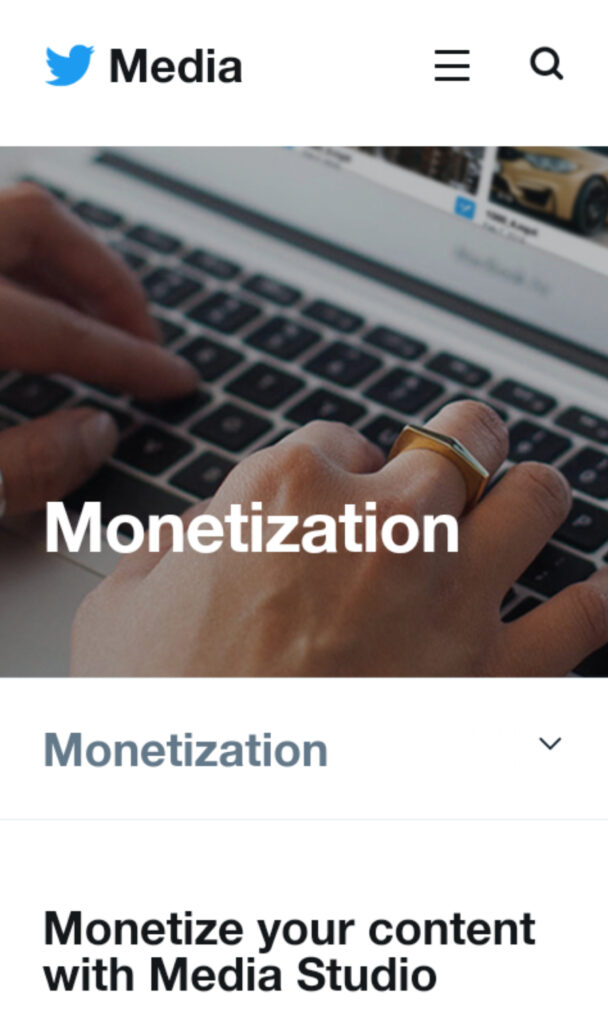 Amplify Pre-roll: This is an opt-in program with pre-roll ads on your video content on twitter.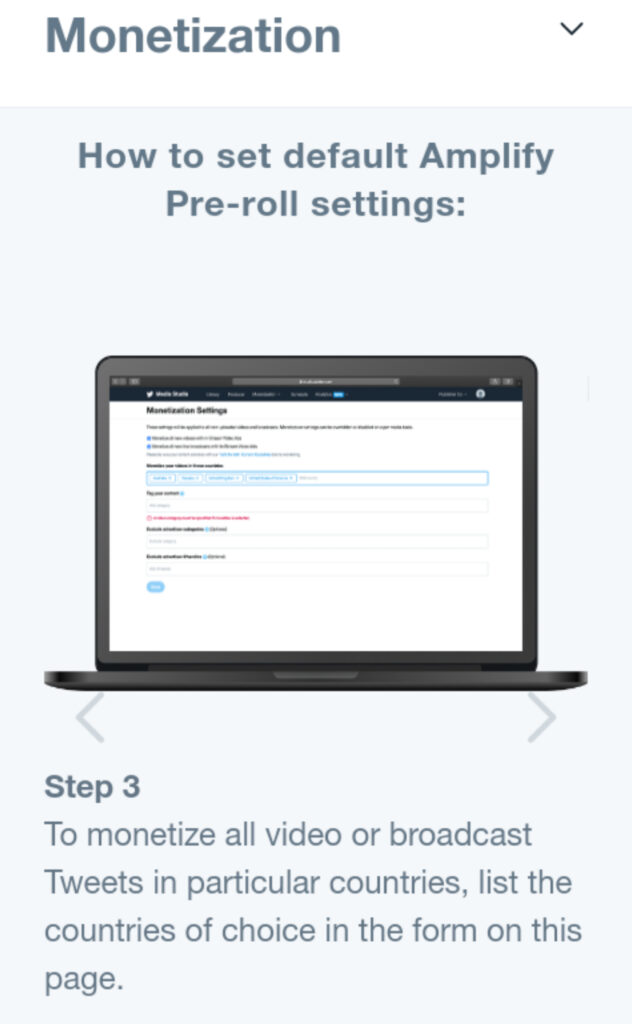 Amplify Sponsorship: With this program, you use your video content for sponsorship with advertisers. It is more of getting a sponsorship deal from the advertisers themselves.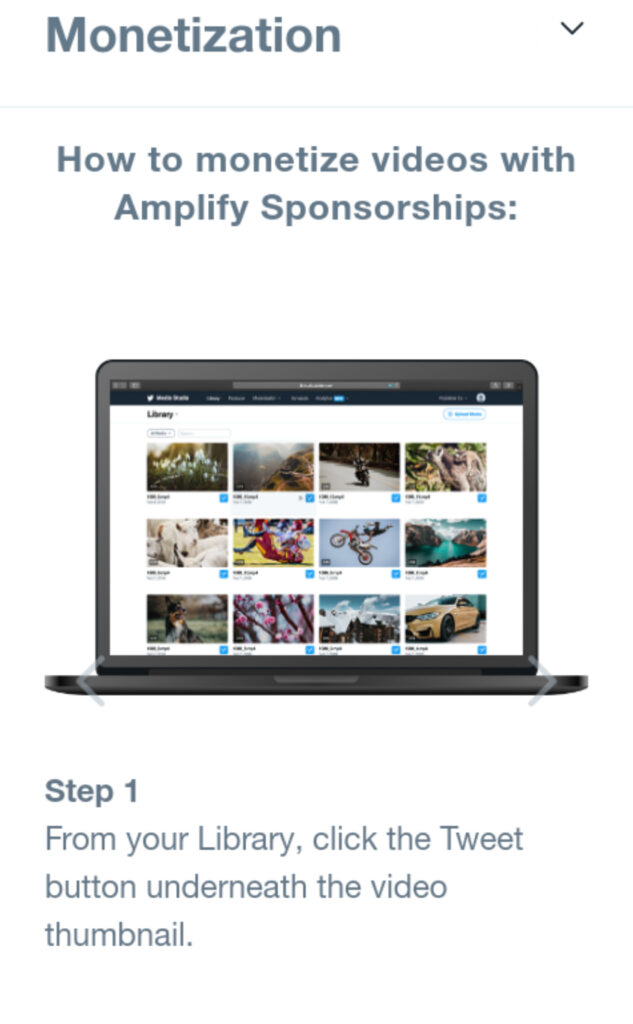 These monetization programs isn't open to everyone on twitter and there some requirements you need to meet for this to be.
REQUIREMENTS
– You need to be verified with the blue tick and in good standing.
-Follow the safe for Ads content guidelines and publish brand-safe content
– You are required to be an active twitter video publisher.
– Be part of the program by accepting the program terms & conditions.
– Your account should not be involved in illegitimate activity
CONCLUSION
Making money on social media has been a great game changer as it has made it possible for content creators to make money from their content and at their comfort. There are a lot of social media platforms out there and new ones are springing up daily, but the ones i have mentioned are the biggest and the most legit ones to get your content monetized.