Reading Time:
5
minutes
As a Nigerian, one of the best things you can do for yourself is to acquire a skill or skills that will enable you to establish a legitimate online income. There are platforms and ways you can put your skills to use while living in Nigeria.
Online skills platforms have grown in popularity over the past few years due to the development of the Internet and other technologies. Particularly in Nigeria, there has been a rise in the number of people looking into online income opportunities. Through various online job options, people with a wide range of skill sets and interests can make money easily from the comfort of their homes
In Nigeria, there are several legal ways to make money online, you don't have to be an expert, whether you are employed, unemployed, a recent graduate, or a college student trying to make ends meet.
Regardless of your experience level, this post seeks to explore all the different ways and platforms you can generate money online using your skills while in Nigeria.
Platforms To Utilize Your Skills On In Nigeria
The Internet has allowed people to earn a living without leaving their homes. Here are different ways to and platforms you can generate income living in Nigeria:
Freelancing
Freelancing is one of the simplest effective ways to make money online in Nigeria and is a rapidly expanding sector in Nigeria. When we discuss freelancing, I mean giving people your expertise in exchange for payment.
If you can write, there are several freelance websites in Nigeria where you can earn money online, like Upwork and Fiverr. The same applies to multilingual folks; they can make money by translating documents. You can also earn money in Nigeria by offering your graphic design, video editing, and other talents as a freelancer.
To earn through freelancing, visit some of the freelancing websites such as www.upwork.com or www.fiverr.com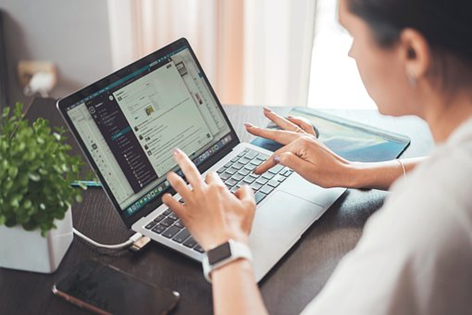 Crypto Trading
Due to the growing number of Nigerian young who are turning to cryptocurrency trading as a means of income, Nigeria is now the top African nation for cryptocurrency trading. You can purchase cryptocurrency and start trading it with as little as N500. Young people, single parents, and older folks aren't the only ones starting to make money online with cryptocurrency trading. 
By purchasing cryptocurrency at a discount from one exchange and selling it at a higher price at another that also accepts cryptocurrency, you can profit from cryptocurrencies. Without any prior experience, you can start trading cryptocurrencies right now.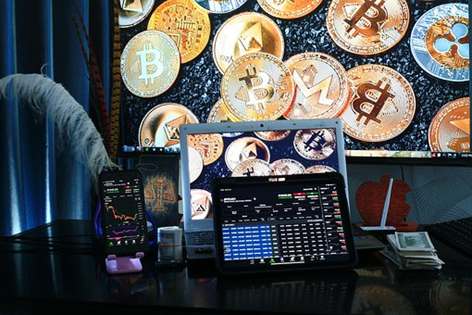 To start trading visit. www.binance.com and follow the procedures
Sales Skills/Commission
Earning commissions from sales is another simple method for people trying to earn money online in Nigeria and it is one of the ways to make money online in Nigeria. It requires you to promote other people's products online on the internet. As a brand ambassador for a respectable business like Yellow Card, you can make money passively each month. You receive a commission from Yellow Card for each person you suggest, and you get 20% of the trading fees for each deal they execute.
You must promote other people's products, services, and enterprises to earn commissions.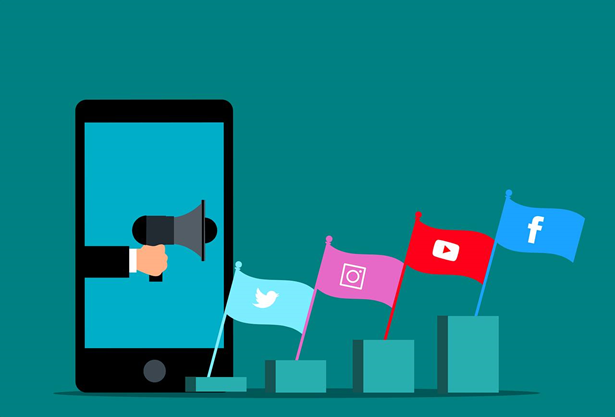 To learn more on how to become or succeed as an affiliate marketer. Visit www.shopify.com
E-commerce
E-commerce is one of Nigeria's most well-liked methods of earning money online. Online purchasing and selling of goods and services is known as e-commerce. With the popularity of online shopping, e-commerce has grown to be a thriving sector in Nigeria, where many entrepreneurs and companies are utilizing its potential.
To succeed in e-commerce in Nigeria, it's critical to use online platforms to sell your goods or services strategically. Some examples include selecting an e-commerce platform like Jumia or Konga, opening an online store, setting competitive prices, offering top-notch customer service, and using online marketing to attract new customers.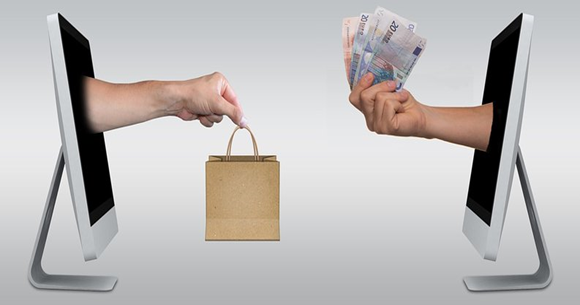 Check out www.shopify.com on how to become an e-commerce expert
Online Transcription
Another important way to make money online in Nigeria is through transcription. Online transcription is quickly gaining popularity as a way to make money because you only need a mobile device to get started. To make their works more accessible, hundreds of businesses and content producers regularly outsource transcribing.
You may compose online transcriptions and get paid with little more than your listening ears. You can still do this as a side gig, even if you are working or a student.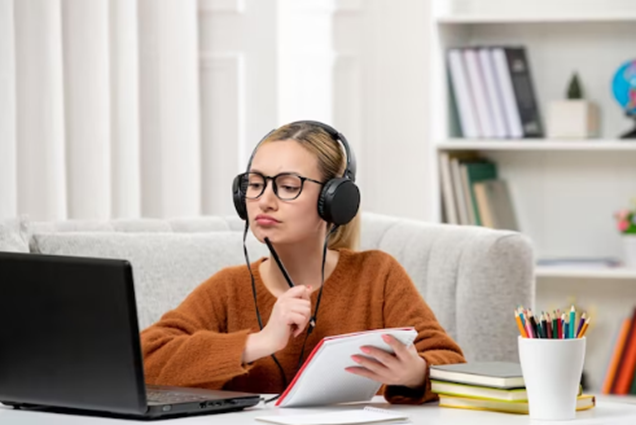 To get more gigs on online transcript visit ww.upwork.com
Social Media Management
You can work online in Nigeria as a social media manager if you're good at using social media and have experience running online businesses, this is one of the fantastic ways to make money online in Nigeria. Numerous companies and brands are searching for people who can assist them in managing their online audience and boosting engagement.
Businesses and brands in Nigeria can hire you as a social media manager to create content, schedule posts, and interact with their audience. Depending on the size and requirements of the business, you can charge a fee for your services ranging from a few thousand to hundreds of thousands of naira.
Becoming an influencer is another way to earn money through social media management. You can collaborate with brands and businesses to promote their products and services if you have huge followers on social media platforms like Instagram, Twitter, or Facebook.
You can agree on a price for your sponsored posts or get paid a commission on each purchase through your special referral link.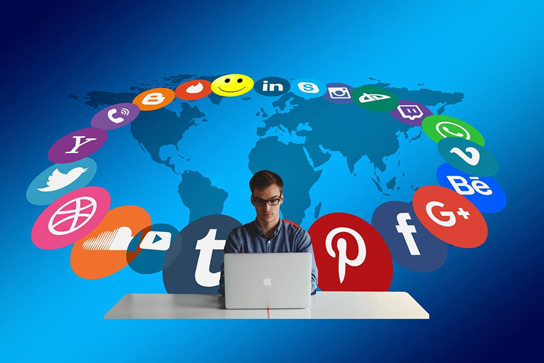 Click here to get social media jobs
Content Creation
You can start a successful online business in Nigeria if you are gifted with writing content. Today, many Nigerian celebrities make a significant living from creating content, and it is simple to start and grow an online fanbase on websites like YouTube, TikTok, Instagram, etc.
Sponsored articles are one of the most well-liked ways to monetize content creation. You will receive payment from companies to produce material that promotes their goods or services, and as your audience expands, you will be able to charge more for sponsored pieces. Additionally, you can make money by selling advertisements. You may make money by having advertising shown on your work on websites like YouTube and blogs. You can earn more money if you receive more views and clicks.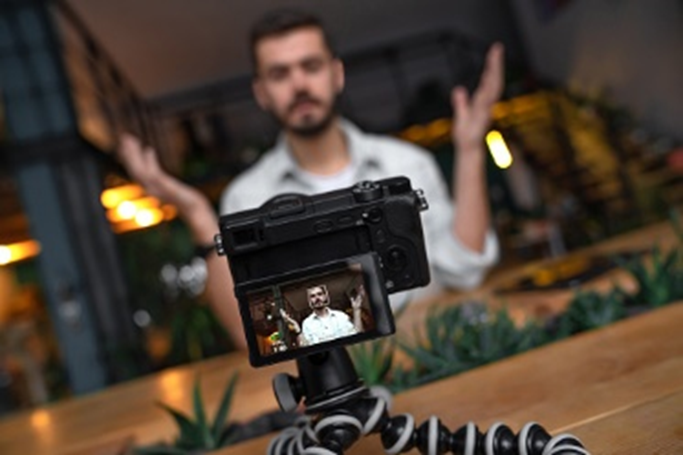 Visit www.facebook.com to earn from content creation
Conclusion
In conclusion, numerous online income opportunities are available to Nigerians and genuine ways to make money online in Nigeria, including freelance work, e-commerce, affiliate marketing, and online surveys. Anyone can earn a respectable living online with the right skill set, commitment, and creativity.
However, it's crucial to exercise caution and diligence when looking into online business opportunities because there are a lot of fraudulent schemes and scams out there. Doing extensive research, getting guidance from reliable sources, and never risking more money than you can afford to lose is crucial.
Finding your abilities, interests, and passions and using them to your advantage to locate lucrative markets and business possibilities is the secret to making money online in Nigeria. You may make your online ventures a successful and rewarding source of income with perseverance, hard work, and a desire to learn and adapt.