Reading Time:
3
minutes
Profitable business in Nigeria can be very difficult to figure out if you are hoping that people around you will give you the information. Nigeria is a large country with over 200 million people, and it is a virgin land with untapped resources when it comes to business and making money. If you think business, the first that comes to mind is demand and the supply, having a large population could likely mean having a higher demand. Furthermore, it depends on what you plan on doing, and if you want to be successful in business focus on solving the people's problem. In this write up I will be sharing with your some profitable business you can start in Nigeria.
#1: Transportation
Transportation is basically movement, and it is very essential for people to move from one place to another for reasons which may include, work, business, visitation, going to church, shopping, hanging out. In Nigeria, the number of people without a personal car and rely on public or hired means of transportation is more that 65% of the current population. Starting a transportation business in Nigeria is very lucrative and never goes out of fashion. If you already have a personal car, you can register with some transportation companies that already exist, Bolt and Uber as a full-time or part-time driver and make some cool cash. Driving for bolt, you can make up to N90,000 in a week and over N350,00 naira in month.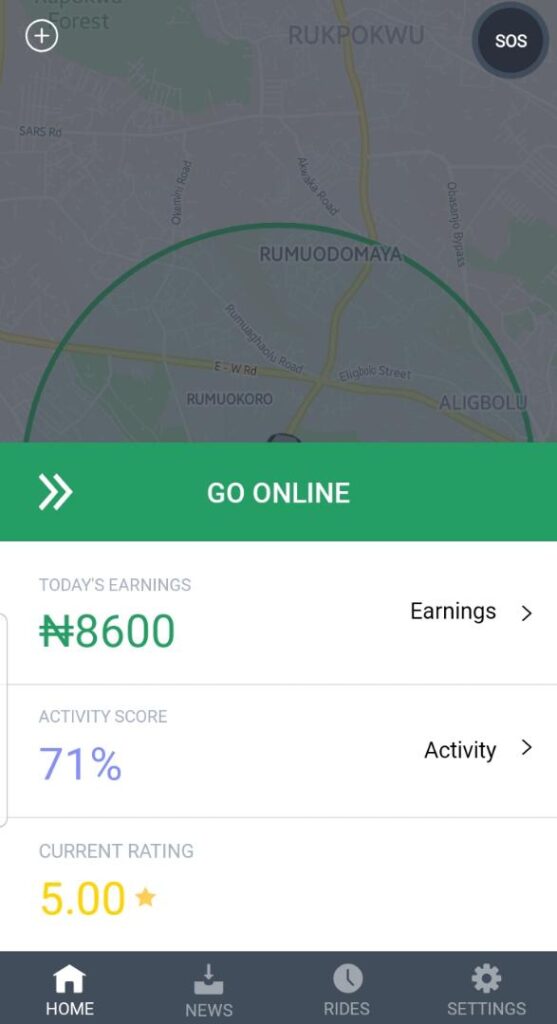 #2: Making Soaps and Skin care products
Every living human on this planet and in Nigeria does have a skin and taking care our skin is important. Most Nigerians shower at least once in a day and do that with a soap, the point I am trying to make is that shower soap is very essential in Nigeria. Skin care is becoming a big thing in Nigeria and it goes beyond using basic soap to wash your skin, having a large demand in quality skin care products in Nigeria creates a huge market for it. Home made soaps and skin care products are easy to turn into a business. There are a lot of Instagram Nigerian ladies into this business and they are cashing out big time, I will leave a video about the start up for soap business.
#3: Sewing shape wears/waist trainer
Shape wears and waist trainers never go out of fashion as ladies are constantly looking for ways to be and remain in shape. Most of the shape wears you see in Nigeria are either imported from China or other part of the world. To start this business, you need to get a suitable sewing machine, learn sewing skills, source for good material for the shape wear and begin making yours. To make sure you have good sale, use a quality material, follow trends and put a price that will give you over 100% Return on investment. How to sew a waist trainer here.
#4: Drying seafood, fish and exportation
Drying of fish is a form of preservation that comes in handy when exporting it to other part of the world. The world is surrounded with water and Nigeria is an exception, and we love to eat a lot of fish and sea foods. Sea food is in high demand in Nigeria and Nigerians in diaspora long for seafood in their respective countries. Becoming a sea food plug to those in diaspora is a lucrative way to make money. The start up is easy, get an oven with thermometer for drying the seafood, get a fresh sea food supplier, get the right packaging, contacts of those that want it in diaspora and even in Nigeria and supply to them. Learn more about the ovens and fish drying below.
Also, read:STOCK TRADE INVESTMENT APPS IN NIGERIA
#5: Snail farming
Snail farming is another lucrative business in Nigeria and the good thing about it is, it is easy to start. For small scale farming, you don't require much space. The consumption of snail in Nigeria is rapidly increasing leading to high demand of snails. I have a video below on small scale snail farming.
CONCLUSION
There are more than a hand full of lucrative businesses to be done in Nigeria that would give you some cool cash but you have to be ready to work. I hope with this write up and video recommendations, you would be able to start something going for yourself very soon.