Reading Time:
3
minutes
Essential business skills in Nigeria are a lot, but the most important ones i will share with you in this write up. With the constant decline in Nigerian economy, more people are experiencing hardship and more that 65% of the population can not boast of daily three square meal.
In order to get ahead in this country, you need to acquire some skills and render services for the exchange of money. Note! Having a degree isn't a guarantee for a better life, as graduates hardly find jobs these days. Below, I will be listing some essential skills you need to survive in Nigeria.
#1: Sewing
Sewing, which in a way is also known as fashion designing is a very lucrative skill currently in Nigeria. Most people in Nigeria love to dress up and look put together all the time and some people don't like to repeat outfits at events. In addition to that, Nigerians take events such as wedding, birthday, funeral seriously and they like to make new attire for every event.
The point I am trying to pass across is that fashion designers are in high demand in Nigeria and knowing how to sew is a way of making good money. If you don't know how to sew, you can get some affordable or second hand sewing machine and watch sewing tutorials online to learn or even take some online course in that regards. Below are video recommendations for a sewing tutorial.
#2: Graphic design
Graphic design is a skill you can easily learn from online if you put your mind to it. There are a lot of video tutorial, online courses and articles that can get you started with it. After you must have acquired the skills (which includes logo design, branding, website design), there are platforms outside Nigeria for you to register with, send out your proposal and start working. Here are some platforms for freelance graphic designers: Upwork, design crowd, freelancer.
Also, read:5 PROFITABLE BUSINESS IN NIGERIA TO START IN 2021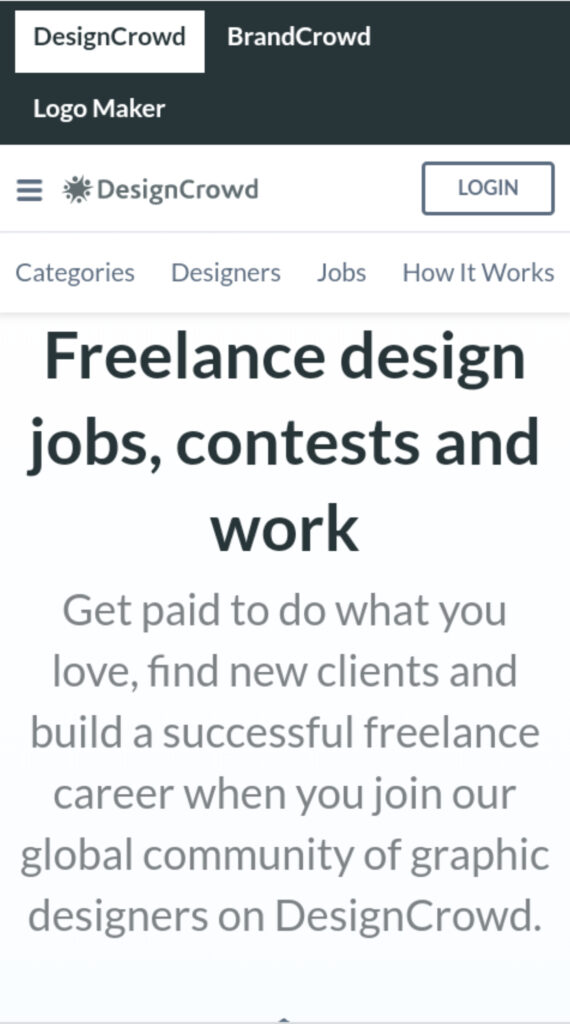 #3: Video making and editing skills
Video making and editing skills are in high demand in Nigeria as there are a lot of start up businesses springing up and business owners looking to make the best captivating videos for their brands. Fashion shops, restaurants, hotels, modeling agencies, holiday destination agencies are constantly looking to have the best videos for their brands and clients. To get started with these skills, you are required to have a computer, editing software and then find a good tutorial video to learn the skills. Below, is a tutorial video recommendation for you.
#4: Acting Skills/ Comedy
Acting skits and comedy is really big in Nigeria in recent times and the good thing is you can start with just your phone and a microphone. Afterwards, upload the video on social media platform like Facebook and youtube and get it monetized. Nigerians enjoy watching comedy videos because they love to have fun and laugh a lot. If you are worried about how to get the basic acting skills, there are videos online to help you with that. Below, is a video recommendation in that regard.
Also, read: WAYS TO MONETIZE YOUR CONTENT AND FOLLOWING ON DIFFERENT SOCIAL MEDIA PLATFORM
#5: Driving Skills
Driving is an essential skill everyone that is of age should have. A country like Nigeria with a population of over 200 million and with high demand in transportation, having a driving skill alone is an open door to a business opportunity. If you have the capital, you can buy a car and do a private driving business with either bolt or uber. If you don't have a car you should join this Facebook group, they sometime have car owners looking for drivers. If you want to learn how to drive, there are a number of driving schools in Nigeria you can register with.
CONCLUSION
Nigeria is a country with a lot of business opportunities and having a skill does put you ahead. If you are interested in making good amount of money in Nigeria, be sure to go out there and learn one or two skills or even more skills.