Reading Time:
3
minutes
Payment gateway methods in Nigeria has made online shopping easier and safer as they protect and securely encrypt customer's data. There are a number of payment gateway methods in Nigeria but I will be sharing a few with you in this write up.
#1: LIST OF PAYMENT GATEWAYS : RAVE BY FLUTTERWAVE
Flutterwave is a payment gateway company that was founded in 2016 and has processed transactions worth $5.4 billion by 2019. Rave by flutterwave is made solely for business transactions across the globe.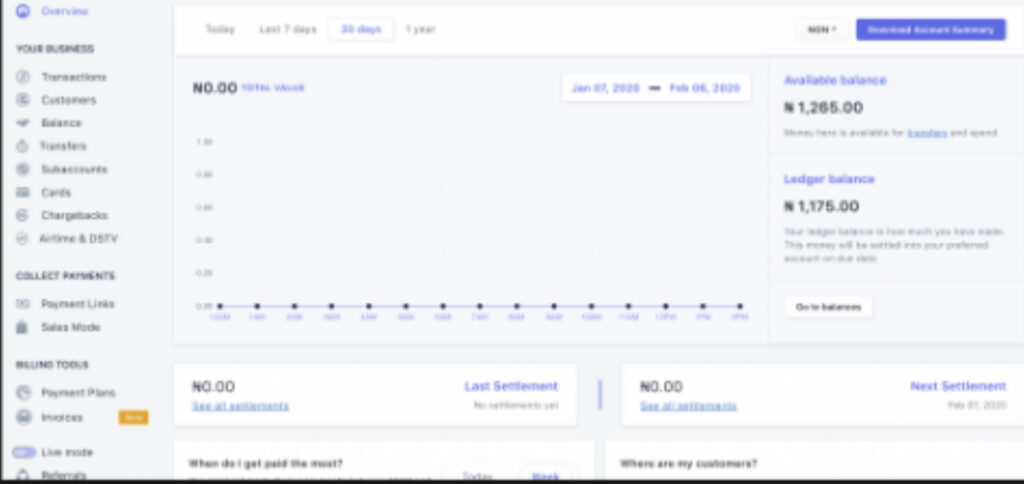 FEATURES
-Ability to accept payment from anyone and anywhere
-Dashboard can be accessed from any browser
-You can track your payment and that of your customers
-It can easily be integrated to websites for checkout
-You can easily generate payment links
-International payment methods: Visa card, American express, MasterCard and the processing fee is 3.5%
-Local payment methods: USSD, Bank account,Visa and MasterCard with a processing fee of 1.4%
#2: LIST OF PAYMENT GATEWAYS: PAYSTACK
Paystack is an offline and online payment gateway in Nigeria, it helps businesses get paid anywhere by anyone. They have worked with over 600,000 businesses with their well documented API's.
FEATURES
-Ability to make instant transfers
-You can verify the identity of customers
-You can retrieve all your customer data and transactions
-You can either use the app or website to collect recurring or one-time payment
-Payment methods accepted: Mobile money, Visa QR, Bank transfer, USSD, Bank account, Card
-Local card charges: N100 naira plus 1.5%
-International card charges: N100 naira plus 3.9%
#3: INTERSWITCH WEBPAY
Interswitch webpay gateway payment is focused on making payments easy for goods and services via payment tokens or bank issued cards.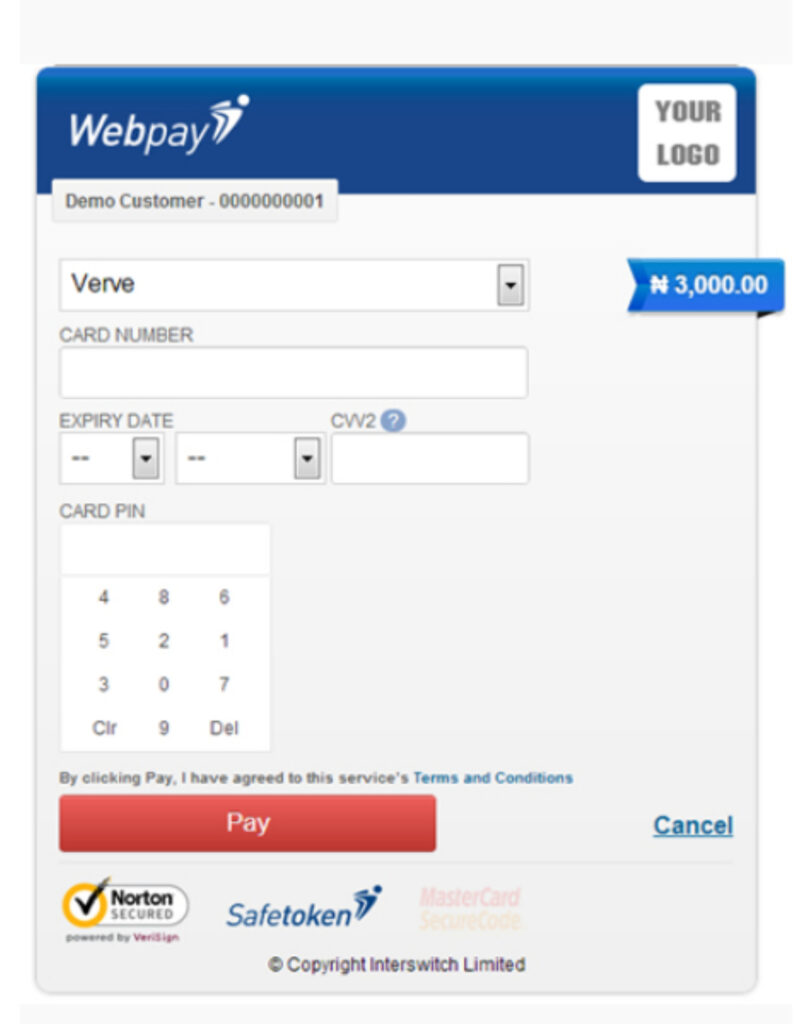 FEATURES
– Integration is simple and it is easy to set up
-N150,000 naira one-time integration fee
-PCI DSS certified
-1.5% fee for transactions below N133,333 naira
-A flat rate fee of N2,000 naira for transactions of N133,333 and above.
#4: GTPAY
GTPay is an internet payment gateway that is focused on using banks on interswitch issued debit card to facilitate payments. This is a convenient means of payment that accepts both international and local cards.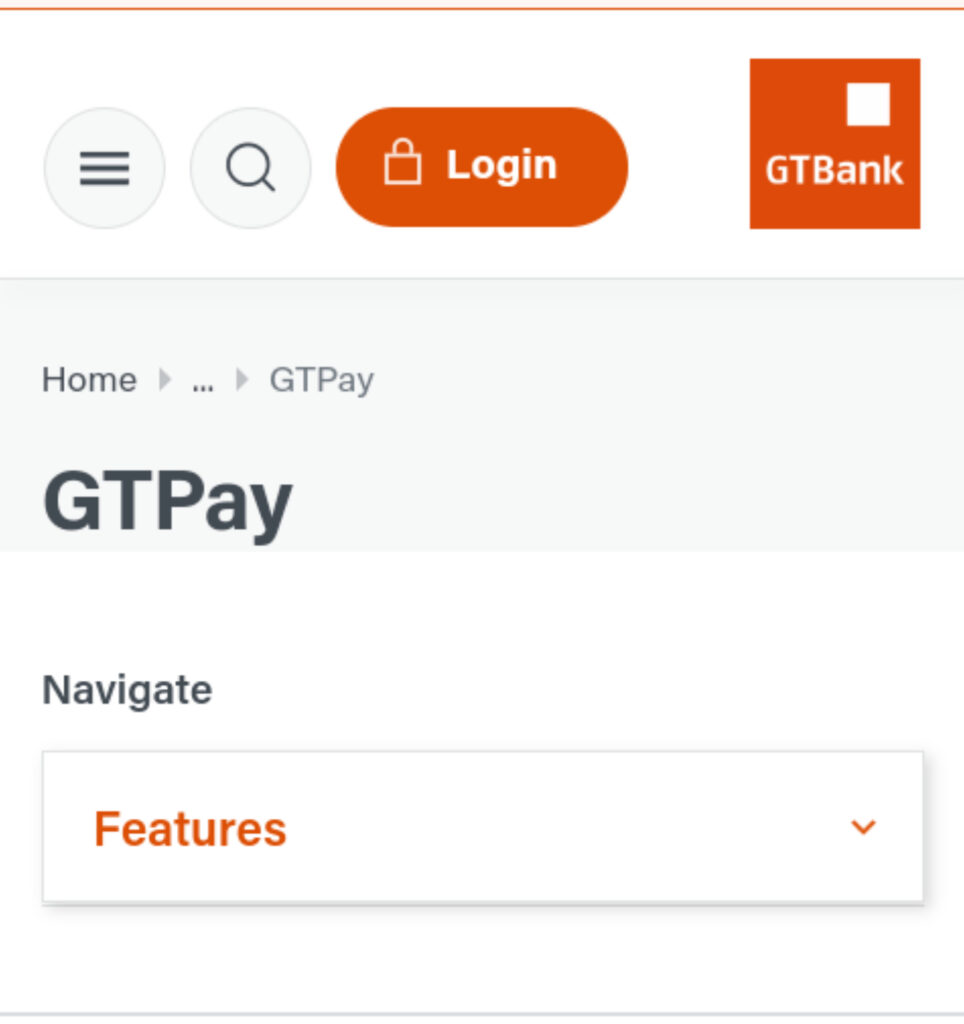 FEATURES
-Accepts both internationally and locally issued cards
– Accepts interswitch, MasterCard and Visa
-Merchants get transactions cleared the next day
-Track transactions as they occur
-Waived integration fee for merchants
Also, read: 5 PROFITABLE BUSINESS IN NIGERIA TO START IN 2021
#5: PAYU
Payu is another payment gateway, it requires 5 minutes to set up and there is no code required.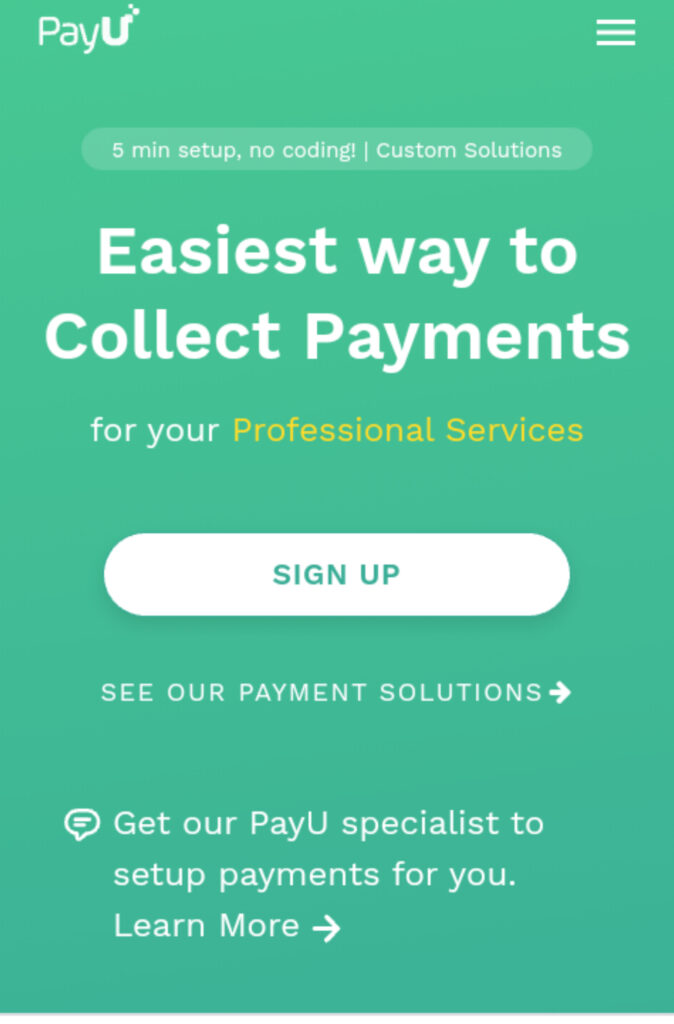 FEATURES
-They accept all payment options
-24hrs support
-No documents needed to have it integrated
-Quick options:HDFC credit card, Net banking, UPI, credit and debit cards
-Easily integrated with mobile app and website
Also, read: STOCK TRADE INVESTMENT APPS IN NIGERIA
CONCLUSION
Payment gateway methods have made online shopping in Nigeria possible and even easier than ever. They make you shop online with peace of mind knowing that your transaction details are protected.